495 Paris Rue de la Folie Regnault
"The Tao is like a well:
used but never used up.
It is like the eternal void:
filled with infinite possibilities." Laozi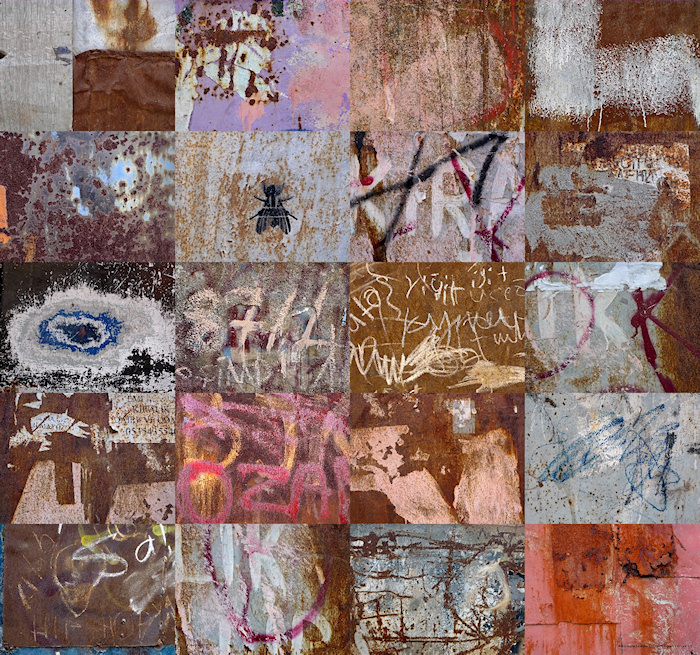 494 Istanbul Mixed
"Ce qui t'amuse me fait mourir." Aristote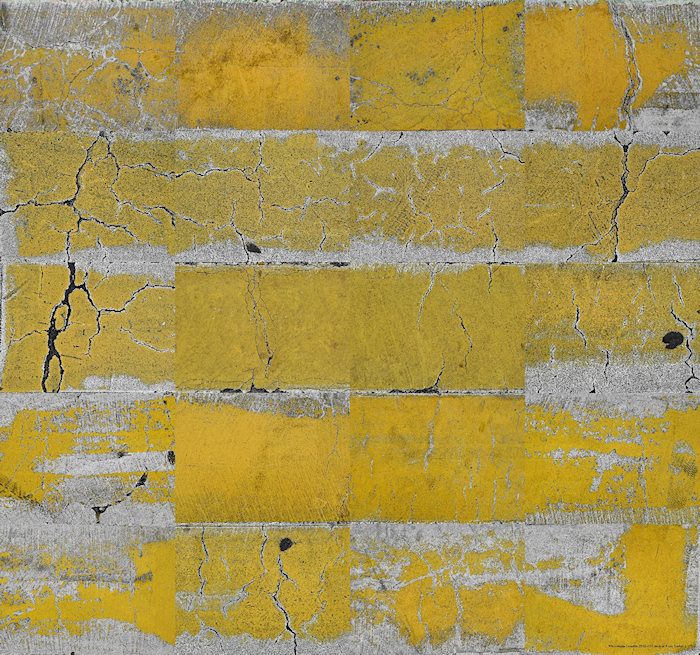 493 Madrid Plaza Isabel 2
"Flow with whatever may happen and let your mind be free. Stay centered by accepting whatever you are doing. This is ultimate". Zhuangzi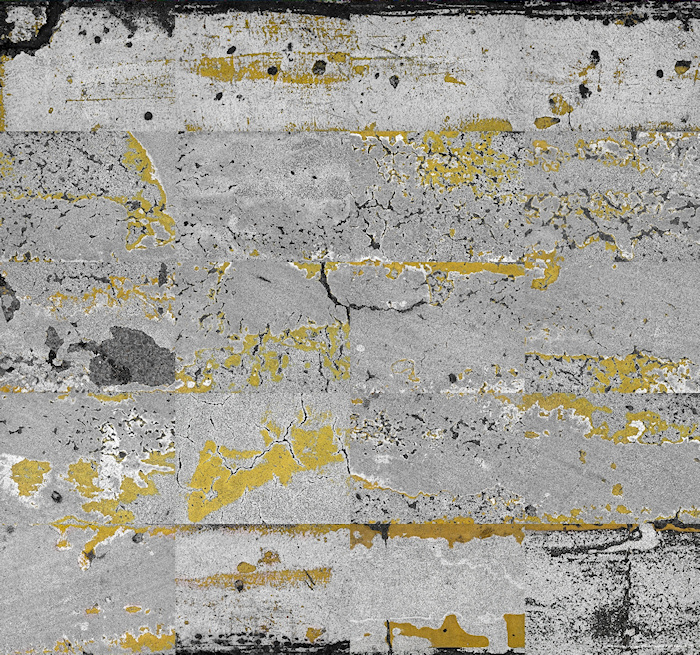 492 Madrid Plaza Isabel 2
"C'est sans doute une représentation par trop joyeuse de la mort, de sa venue et de sa légèreté qui fait que je pense tant au suicide." Georg Christoph Lichtenberg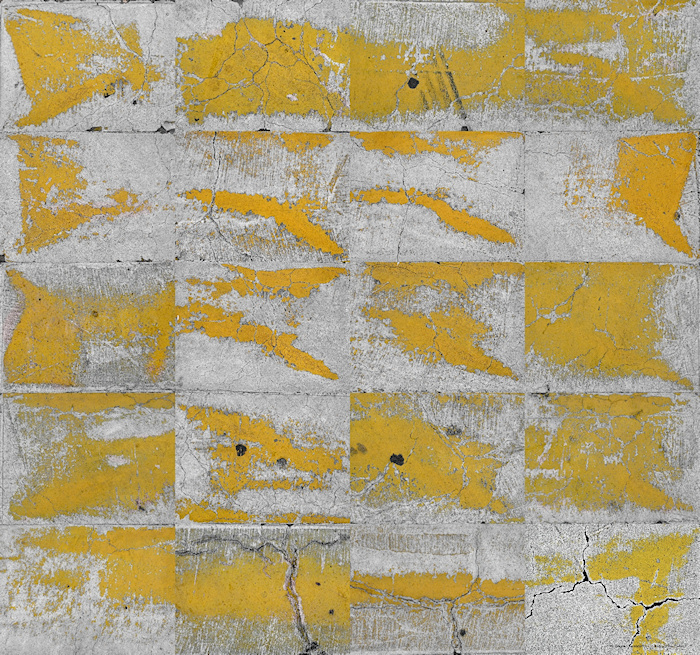 491 Madrid Plaza Isabel 2
"Two things are infinite: the universe and human stupidity; and I'm not sure about the universe." Albert Einstein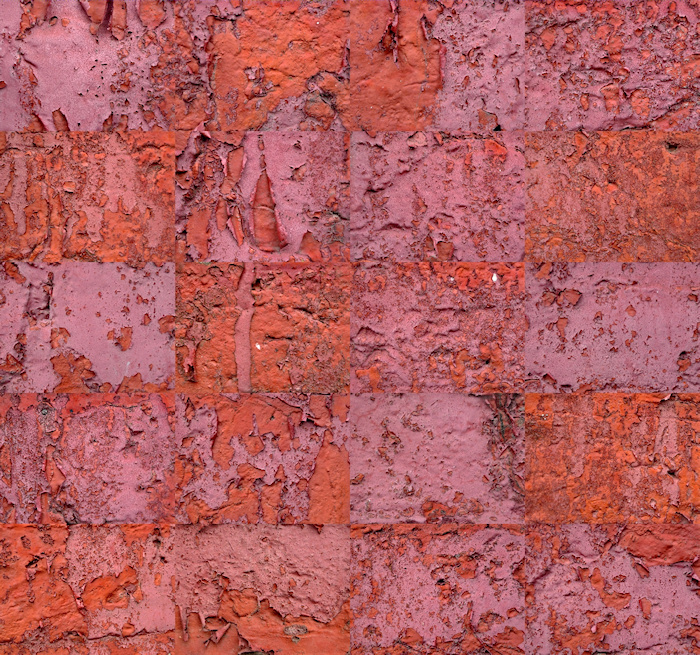 490 Liverpool Orphan Dr
"Quoi d'étonnant que dans cet état beaucoup de choses déraisonnables et folles viennent au jour, beaucoup de pétulante tendresse gaspillée en faveur de problèmes qui ont la peau hérissée de piquants et nullement faits pour se laisser caresser ou séduire." Friedrich Nietzsche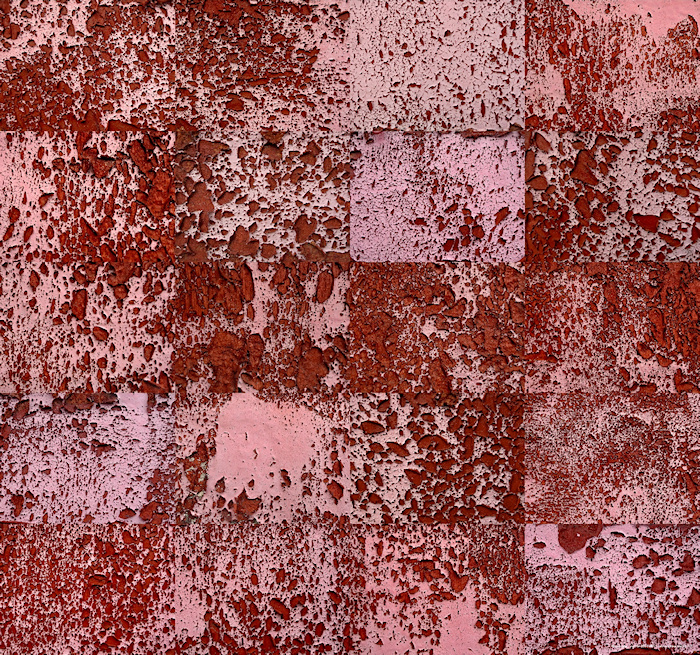 489 Liverpool Newton Rd
"Free from desire, you realize the mystery.
Caught in desire, you see only the manifestations.
Yet mystery and manifestations
arise from the same source.
This source is called darkness.
Darkness within darkness.
The gateway to all understanding." Laozi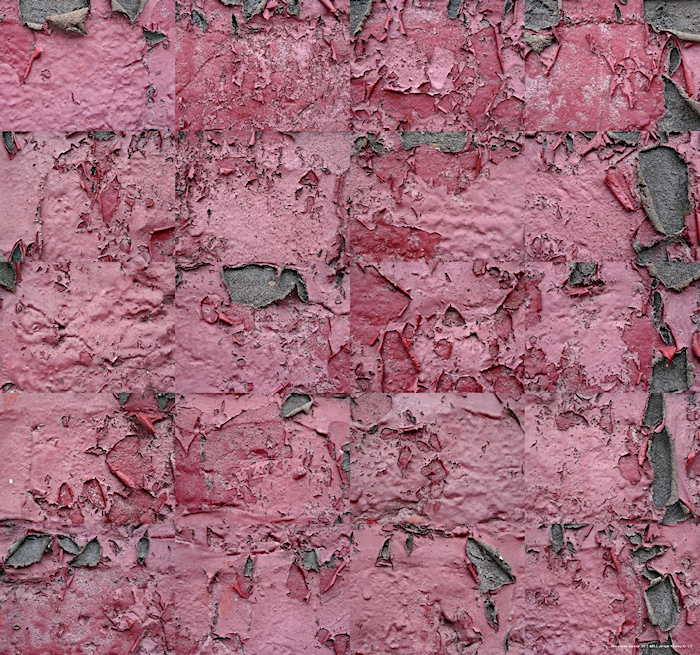 488 Liverpool Stanley St
"Chacun est enfermé dans sa conscience comme dans sa peau." Arthur Schopenhauer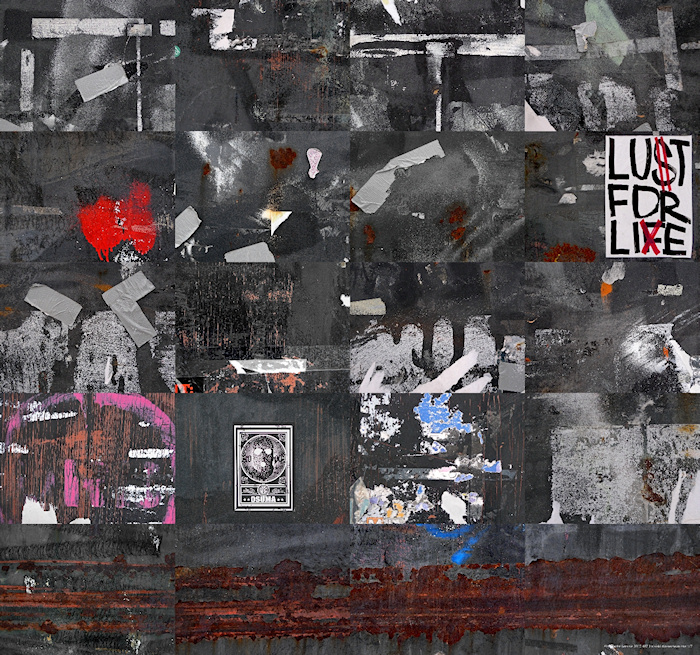 487 Helsinki Mannerheimintie
"Suicide is not a solution, but it remains an excellent option."
Impaled Nazarene